Many more resources for care teams and patient safety
We are always investing in technology, not just to increase or speed up production capacity, but above all to offer the market a product that is truly effective and safe in terms of the solution it offers.
Vallitech.Connectivity: more safety for patients.
System designed to provide continuous remote monitoring of Vallitech bed movements, greatly increasing patient safety.
Discover our solutions for hospital ambience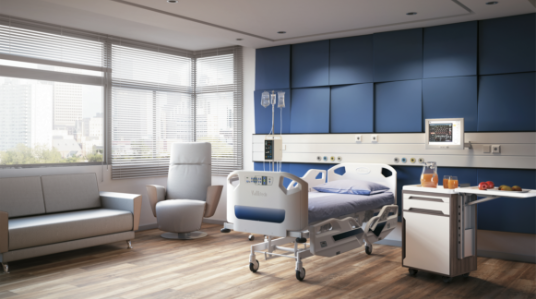 Our products are designed so that harmonious compositions can be developed for the most diverse projects.


We believe that efficient technology is based on a consistent production process, as well as on the training and qualification of the workforce. In this sense, we promote constant training and work in accordance with the main certifications in the country, both those specific to industrial activity and those aimed exclusively at the health sector.
Vallitech: More safety in hospital environments.