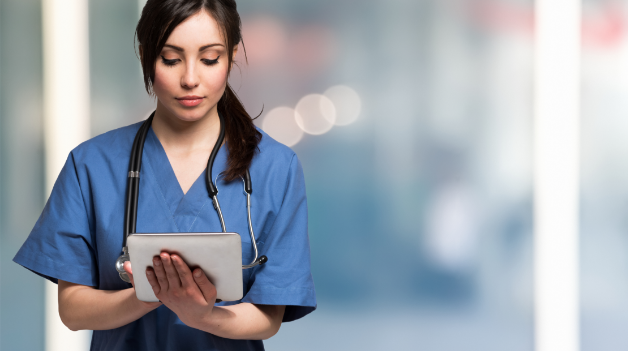 INTELLIGENT MANAGEMENT SYSTEM
This system has been developed to provide 24-hour monitoring for patients using Vallitech beds in your hospital or clinic.
- Real-time patient monitoring
- Reduced risk of falls
- Optimization of nursing staff time
Product certified by ANVISA
* Consult the products for which this solution applies.

Detects any movement made by the bed with respect to:
- Railing position
- Bed height
- Back tilt
- Brake position
- Patient absence
- Nurse call
- Movement management according to medical prescription

All this information is sent via Wi-Fi directly to the hospital's Nursing Control (video terminal), without the need for cables or pipes in walls.
Our products are designed in such a way that it is possible to develop harmonious compositions for the most different projects. You can enjoy the benefits of a wide palette of colors and textures for coverings. Or you can rely on a standardized design for upholstered sets. Your creativity is the limit!
For some products, you have customization options such as headboards, rails, beds or paint. Contact us.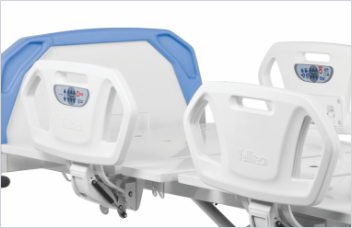 G-018 Polyethylene (Small)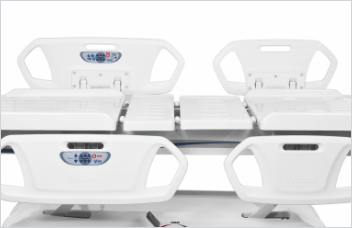 G-019 Polyethylene (Large/Small)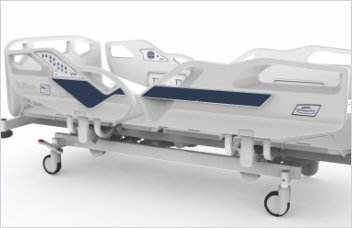 G-021 Polyethylene (Large / Small)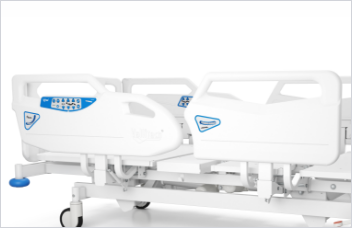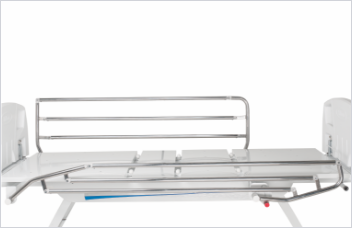 G-022 Articulated (Painted or Stainless Steel Tube)
* Consult for the desired product. All images are merely illustrative of our products, which may change without prior notice.